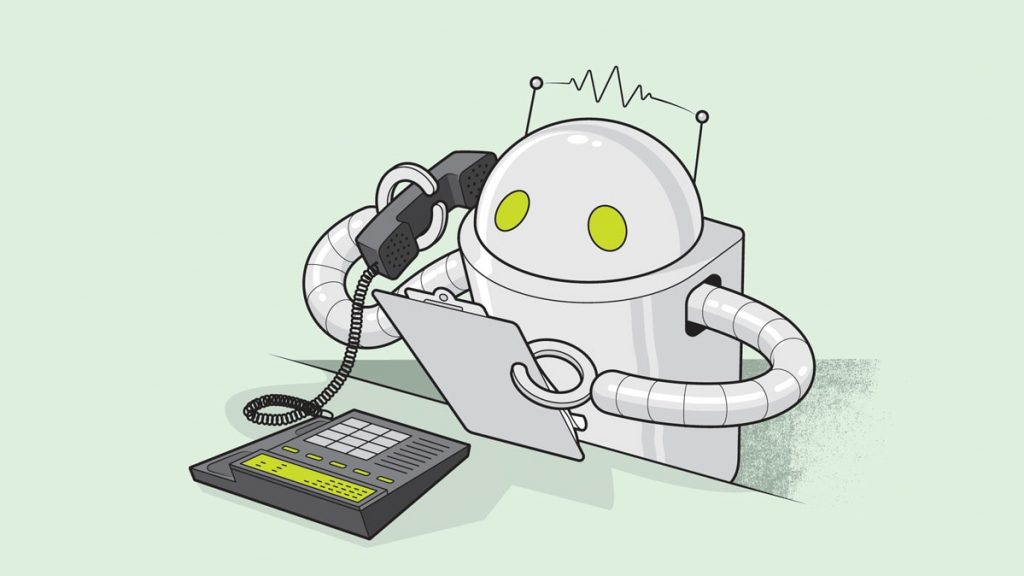 As most of you probably know, robocalls are hitting our phone lines more than ever. And may of them are scammers trying to steal our money and personal information. Between Medicare scams and IRS imposters, to now robocalls, our privacy feels like its under attack.
If you receive a call and they ask you to press a number to get yourself off their call list, just hang up. DON'T ENGAGE! If you get an email that asks for your personal information, don't reply. Delete it or put it in your spam email box.
Fraud Prevention Tips:
• Don't answer. If you don't recognize the number, and it's a legitimate caller, they can leave a message.
• Hang up on illegal robocalls.
• Use a call blocking app or ask your carrier if they have call blocking service
• Ask a tech-savvy family member or friend for help navigating this process
• Report unwanted calls to the Federal Trade Commission at https://www.ftccomplaintassistant.gov
Finally, a warning about the "one-ring" scam. That's when you get a phone call from a number you don't know. The call stops after only one ring, because the scammer is hoping you will call back. It's really an international number and will appear as a charge on your phone bill, but the money is going straight to the scammers pocket.
Be smart, trust your gut, and don't give scammers the satisfaction of engaging. Until the government can figure out a way to stop this mess, protect your privacy using the tips mentioned above.