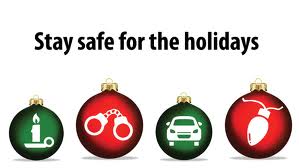 In order to give our staff time to spend with their families during the holiday season, Privacy for Cops will be closed December 25, 2019 and January 1, 2020.
Support Options Limited
Beginning December 24, 2019 to January 2, 2020, support options will be limited. We appreciate your patience during this time.