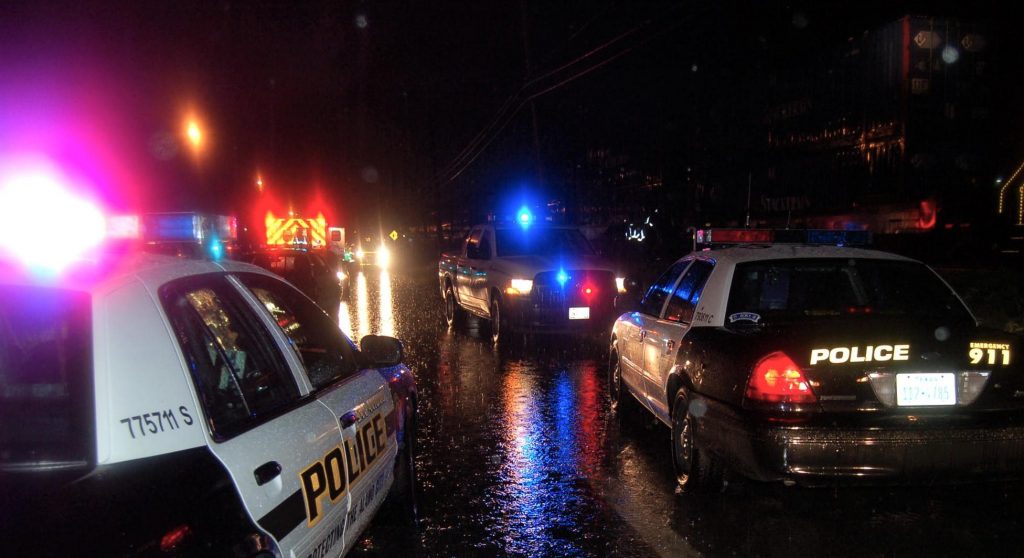 The world is facing the toughest battle many of us have ever seen in our lifetime. And even during the unfortunate situation of encountering a COVID-19 related death, Police and Law Enforcement Officers are continuing to respond and serve their communities on the front lines.

From public safety issues, to crime, to not always having the proper equipment, to officer stress, the impact of the Coronavirus on officers has been tremendous. Yet they keep coming back day in and day out to do their jobs.
Why?
Those who take the oath to serve and protect our communities are not in it for financial gain – but to make a difference, because they are passionate about the work. It's not a career meant for everyone. And it's important to remember that public safety has, and will continue to be, the number one priority for law enforcement officers.
If you are a law enforcement officer, here are some ways to protect yourself from COVID-19:
• Disinfect all of your gear, including your duty belt
• Wear a mask and be sure you know how to properly use and dispose of it.
• Keep extra masks on hand. One on your person, one in your car, and one in the office
• Use disinfectant wipes and hand sanitizer on duty
• Sanitize your phone, your laptop, and your clipboard. Infected droplets might be able to live on any surface.
• Wipe down your patrol car, including your steering wheel, dispatch radio, door handles and modules.

Rest assured, law enforcement officers are continuing to patrol and respond to crimes in progress and emergencies. We need them.