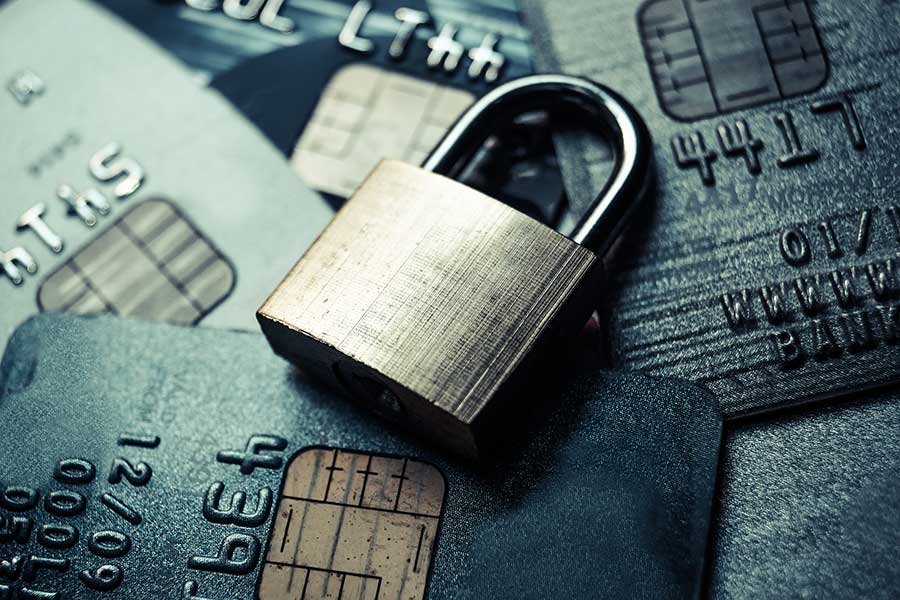 Only carry essential cards with you.
Unless you are traveling or have an appointment for something specific, you usually don't need to show your Social Security Card or Birth Certificate, so avoid carrying them. Also avoid carrying extra credit cards. A good rule of thumb is to only carry one or two max.
Protect your Social Security Number
Only a few organizations such as motor vehicle departments, tax departments and welfare departments have the right to ask to see your social security number. In addition, employers, banks and other financial institutions, can require your SSN, but for all other instances, ask if they will accept an alternative proof of identification.
Have your checks delivered via certified mail
If you are going to have checks delivered to your house, make sure you sign for them or have them delivered during a time when you are going to be home. You can also opt to pick up your checks at the bank instead of having them sent to your home. This makes it harder for your checks to be stolen, altered and cashed by identity thieves. Lastly, keep your information private. There is absolutely no need to include your drivers license on your checks.
NEVER give out personal information over the phone
Identity thieves may call you, posing as banks or government agencies. Do not give out personal information over the phone unless you initiated the call. Register your phone number with the National Do Not Call Registry to avoid all calls from telemarketers trying to get your information over the phone. Visit www.donotcall.gov.
Shred as much as possible!
Shred your receipts, credit card offers, expired credit cards, bank statements, returned checks and any other sensitive information. All it takes is one thief to get into your trash can on the street to take as much information as they can.
Use a credit monitoring service
The three nationwide credit reporting agencies have set up a central website through which you can order your free annual credit report. You can also request that you only receive credit card statements through your online card account to avoid sensitive information being transmitted through the mail.
Keep a list of account numbers
Being able to quickly alert your creditors is key to prevent others from using your personal information or bank and credit cards if these items ever become stolen.