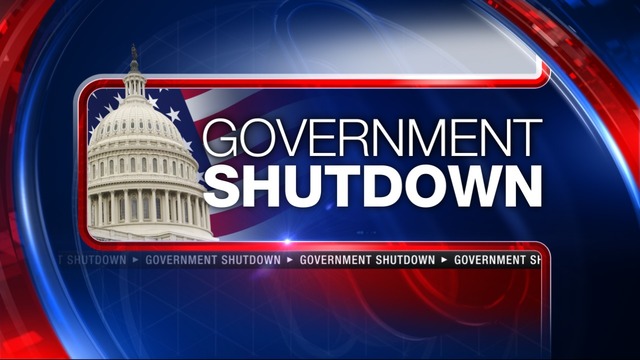 On January 12, 2019, it officially became the longest shutdown in government history with a record 35-day shutdown. According to the Associated Press, some 800,000 federal workers have had to work without pay or have been kept from doing their jobs as Trump and congressional Democrats were locked in an impasse over the billions of dollars that Trump has demanded to build a border wall.
The impact of a government shutdown on public safety can be enormous
1. Federal Agents
Required to report to work and risk their lives without pay, federal agents such as FBI, TIGTA, U.S. Customs and Border Protection agents are authorized and required to conduct official business during a government shutdown.
2. Travel Delays and Airline Safety
Some of the nation's busies airports had TSA agents not reporting to work and calling in sick. Although they were required to report to work, they were not being paid so many of them refused to cooperate. These types of excessive absences pose a major security issue.
3. National Parks Closed
No oversight, so littering and destruction become an issue
During the shutdown, all federal employees who are believed to be "nonessential" are furloughed without pay. Essential personnel can include:
• Federal Agents, such as FBI, TIGTA, U.S. Marshals, and DEA
• Active Duty Military
• Doctors and Nurses Working in Federal Hospitals
• Air Traffic Controllers
• TSA Officers
• Meat and Poultry Inspectors
• Centers for Disease Control and Prevention members
• IRS Personnel
• Bureau of Alcohol, Tobacco and Firearms field offices
• National Park Rangers
A government shutdown causes low morale for those who are still required to report to work and affects many different departments. Let's hope the government stays open so that families no longer have to suffer the financial burden so many have had to bear.