Imagine as a law enforcement officer or judge becoming the victim of a home invasion. This almost happened in Convina, CA this past week when a list was seized of potential victims that included a judge and other public officials from the home of one of nine burglars who used the internet to research victims. Subsequently the perpetrators were tuned into the Covina police frequency in order to make quick getaways from the homes. Investigators have found that so far the ring of burglars are tied to about 20 burglaries in Convina and surrounding areas.
In case you may not understand how this could have occurred, Privacy for Cops would like to take a moment to show you how easy it is to obtain private information and the reason why everyone should be concerned with this issue.
Here we have visited a popular data broker site and typed in a popular name "Jane Smith" for the city "Los Angeles, CA".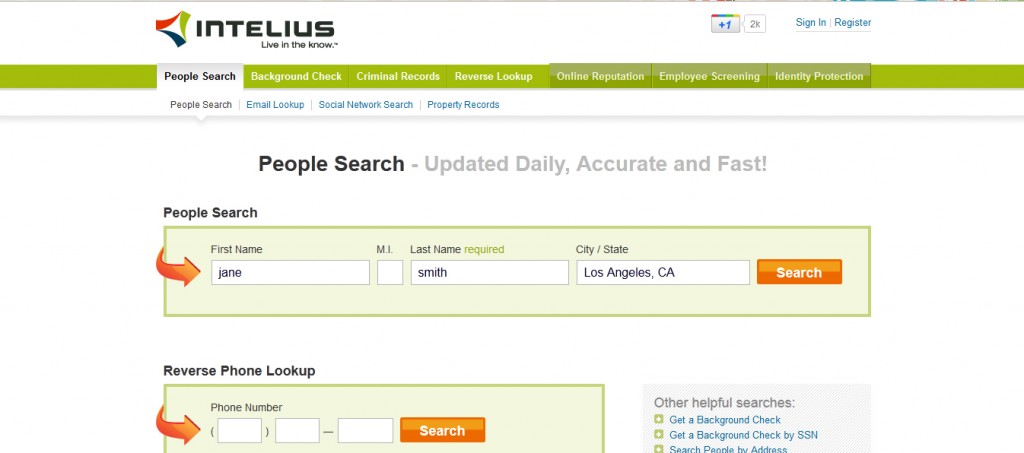 As you can see, not only are there 63 Jane Smiths listed, but the age and relations of each Jane Smith are revealed on the page. According to the company, for just 95 cents, you can purchase a report that "Includes all 63 records for Jane Smith in Los Angeles, CA. Report includes when available:
• Full Name
• Address
• Age & DOB
• Phone Number
• Relatives
• Address History"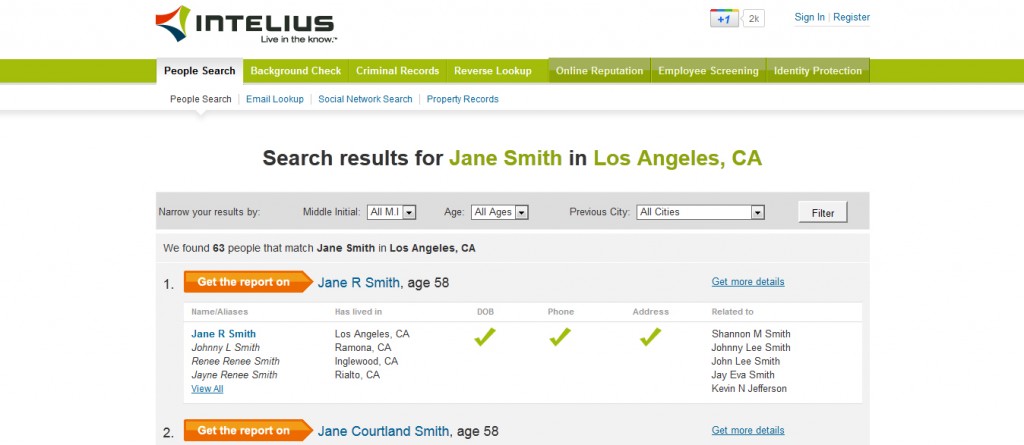 Now let's visit another popular data broker site and see what information they provide there for the search "Jane Smith, Los Angeles, CA".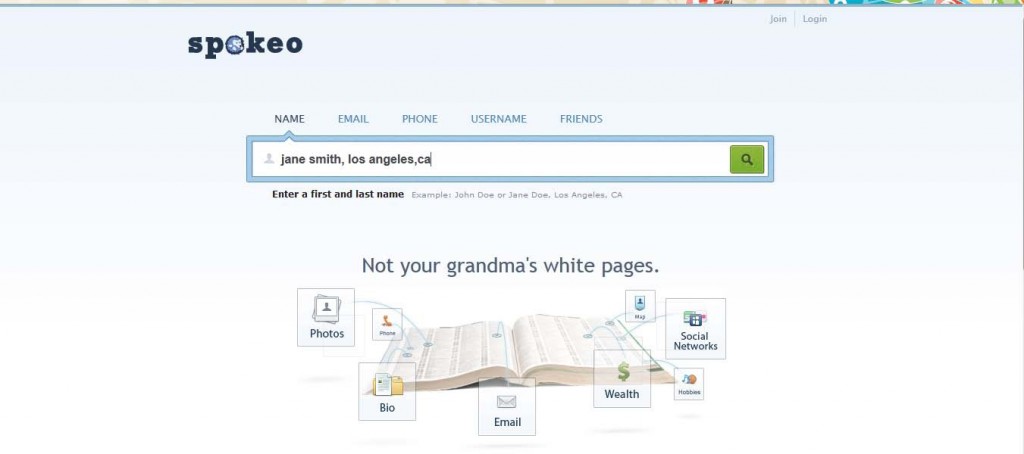 Next we are taken to a screen that lists all of the Jane Smiths within this site's database. After clicking on each Jane Smith, the results are even more detailed, going as far as disclosing the street name address of each Jane Smith, breaking down hobbies, who lives in the home with each Jane, and each Jane's religion, race, and interests. For just $2.95 a month, you can have access to this site.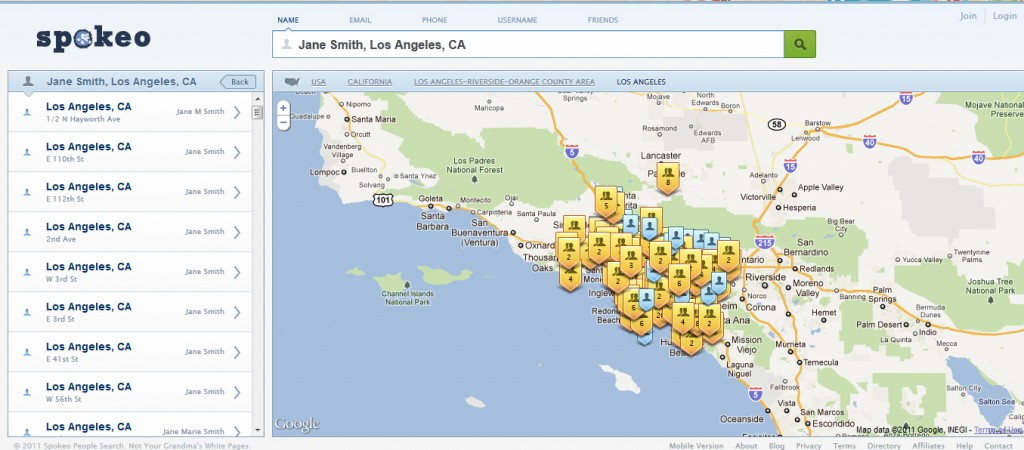 On average, who would possibly need all of this information about any one person? Chances are if you are related to or friends with someone, you already know or will learn this information and it will be shared willingly. So it does not make sense that all of this information would be disclosed on individuals, exposed in the public domain.
Sites like those in these examples are not offering mere background checks to employers and law enforcement as they would like to portray; they are opening a flood gate of detailed information on innocent people to a host of predators and to anyone with a valid credit card at the time of purchase. Do these sites do a background check on the individuals requesting this information before they sell it online? Of course not, and the increase of stalking, identity theft, and other criminals like the Convina, CA burglars goes up, putting police safety, police privacy, and the general public in harm's way.
So now that Privacy for Cops has shared two very real sites with you and their detailed databases, please help spread the word about our privacy kits with your fellow police officers and public officials. Help them fight back and protect themselves and their families against the predators.