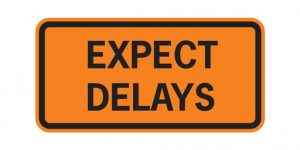 In light of the Coronavirus (COVID-19), and as a precautionary health measure, some of our customer service support options may be delayed or unavailable.
You can still reach us by email, which is our preferred measure of communication. We will do our best to respond as soon as possible. https://privacyforcops.org/contact
We wish you all good health and apologize for any inconvenience this may cause.