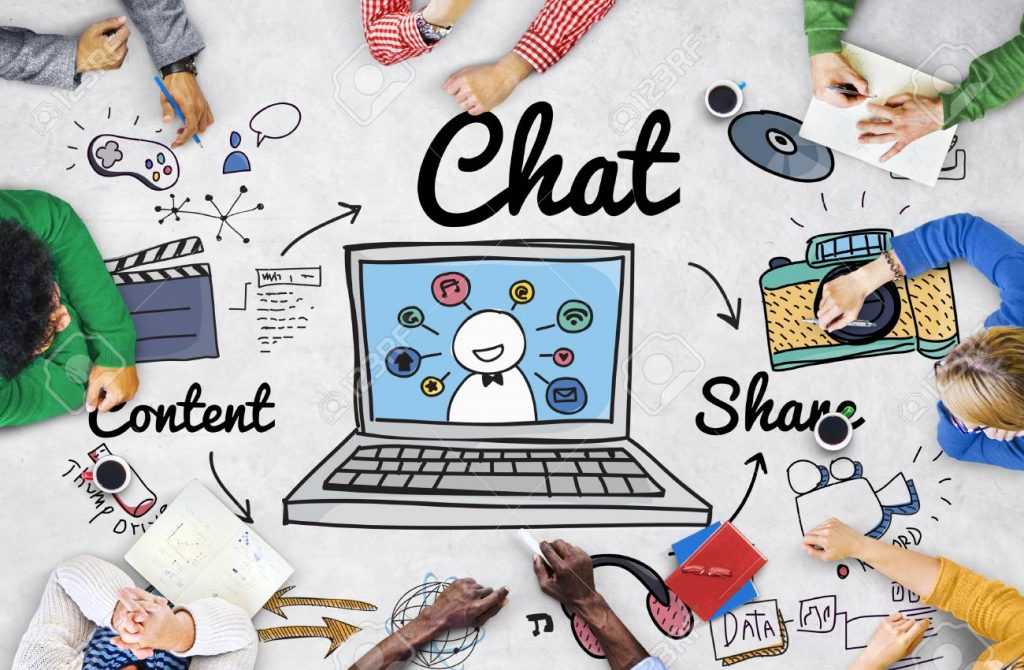 For many of us, social networking is life! From spouses looking at social media to kids and teens playing video games, and now we are all working at home, along with our kids doing online school – it opens the door for the bad guys to interrupt our daily lives.

Get the conversation started with your families using these online safety tips!

1. Never register on a gaming site using your real full name.
Your first name is fine, but there is absolutely no need to use your real last name, date of birth, city, address, or any personal information like this. By taking the time to create an alias, it will help reduce the risk of being targeted and becoming a victim.

2. Be Real!
Be yourself, be kind, be honest, and be respectful, just like you would if you were talking to a person standing in front of you.

3. Use Smart Passwords
Passwords should never be shared with anyone other than your spouse. Use letters (a mix of upper and lowercase), numbers, and symbols. Never use easy passwords, such as your birth date, your age, or sequential numbers, such as 1,2,3,4,5 or 0000.

4. Social media posting – use caution!
Keep your posts clean and NEVER post inappropriate messages. Don't talk about sex or share explicit pictures with anyone EVER. Not even by text messages or in your private story. All someone has to do is take a quick screen capture and pass it on to others. It can put you at risk with strangers and friends, and it could come back to haunt you as you get older and look for employment, colleges, clubs and activities, church functions, and more.
Once you post something (even if you delete it later), it's out there in the universe and almost impossible to take back.

5. NEVER, ever, ever meet an online friend (that you don't know) in person. There is absolutely no way to be certain that the person you meet online is really who they say they are. It's easy to fake a profile picture, it's easy to post a description of yourself that isn't real, and it's easy to post fake information.

Be smart, be alert, and think before you react.