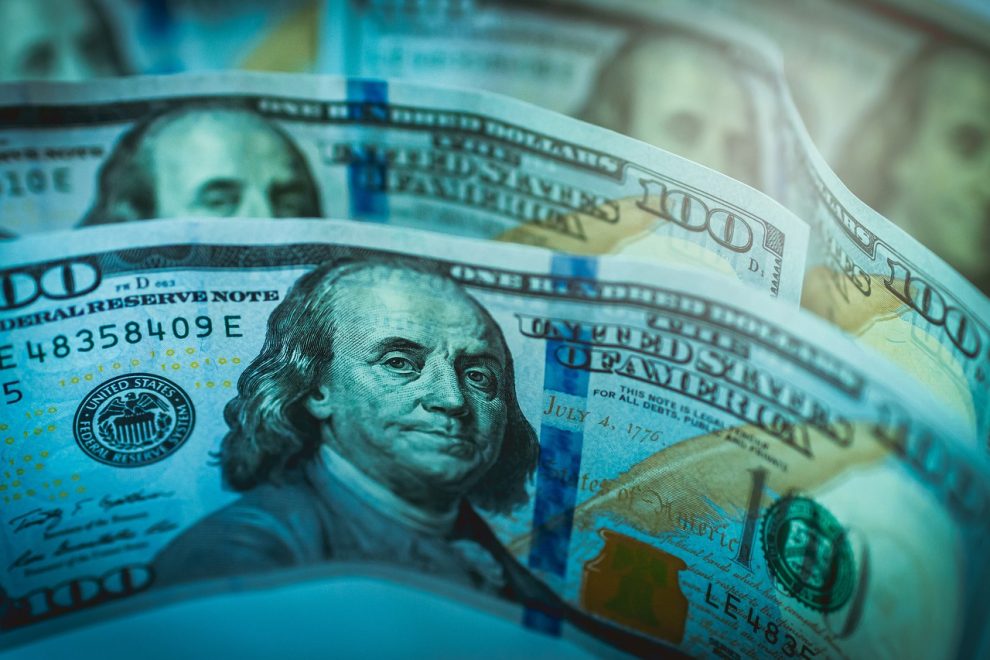 During this unprecedented time in our nation, thousands of people are falling victim to criminal scammers who are committing fraud due to COVID-19.

Most taxpayers will receive stimulus payments through direct deposit. But some will receive their payment through traditional paper checks. Many of the paper check recipients are elderly and many are those who do not use banking services at all.

Five useful tips that can help you avoid falling victim:
Know that the IRS will NOT call you. The IRS will NOT text you. The IRS will NOT email you. They do NOT work like this. If you receive messages from the IRS through any of these mediums from someone requesting information about your economic payment, it's a scam!
Remain vigilant against the criminals who are plotting to take your money. Report suspicious calls to law enforcement immediately.
If you want to check the status of your stimulus payment, visit the IRS website at www.IRS.gov and click on "Get My Payment." ONLY use this website. DO NOT use any other sites or services that claim to be able to process your payment.
Do not click on links in emails. If you don't know who it came from, ignore it or delete it.
NEVER share your personal information or financial information with anyone.

Useful Information
The Treasury Inspector General for Tax Administration (TIGTA), is the agency who is responsible for protecting the integrity of the federal tax administration, including attempts to impersonate the IRS to defraud taxpayers.

If you fall victim to criminals using this pandemic as an opportunity to commit fraud, contact TIGTA at https://www.treasury.gov/tigta/contact.shtml.