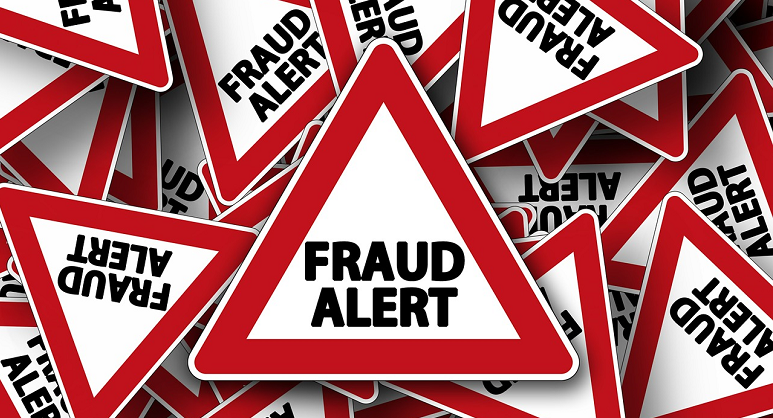 The safety and security of your online personal information should always be a priority. Ever since COVID-19 began, criminals started using these difficult times to come up with schemes to gain access to our very private and personal information. They impose themselves on our daily lives by making fraudulent phone calls, sending fake emails with links that cause spyware to be installed on our devices, and even send hard copy mail in an attempt to get us to give them any spark of information.
So, how can you protect yourself from fraud?
Be wary of fake voter calls and registration websites claiming to be part of a political campaign. Don't donate to them. Don't give them the time of day.
Stay alert. Don't give out your social security number, don't give out your credit card number, don't give out your driver's license number, don't give your date of birth, JUST DON'T.
Don't click on links in emails or text messages that you don't recognize.
Don't respond to text messages from people that you don't know. Block the number and delete it.

Hang up on robo-calls!

Ensure your laptop and cell phone are updated with the latest software.
Use two-step verification, which requires a unique security code each time you access your accounts.
Stay vigilant and don't fall into the trap of giving unnecessary information about your self to a stranger. It's too risky and times are uncertain. Better to be safe and protect your identity.