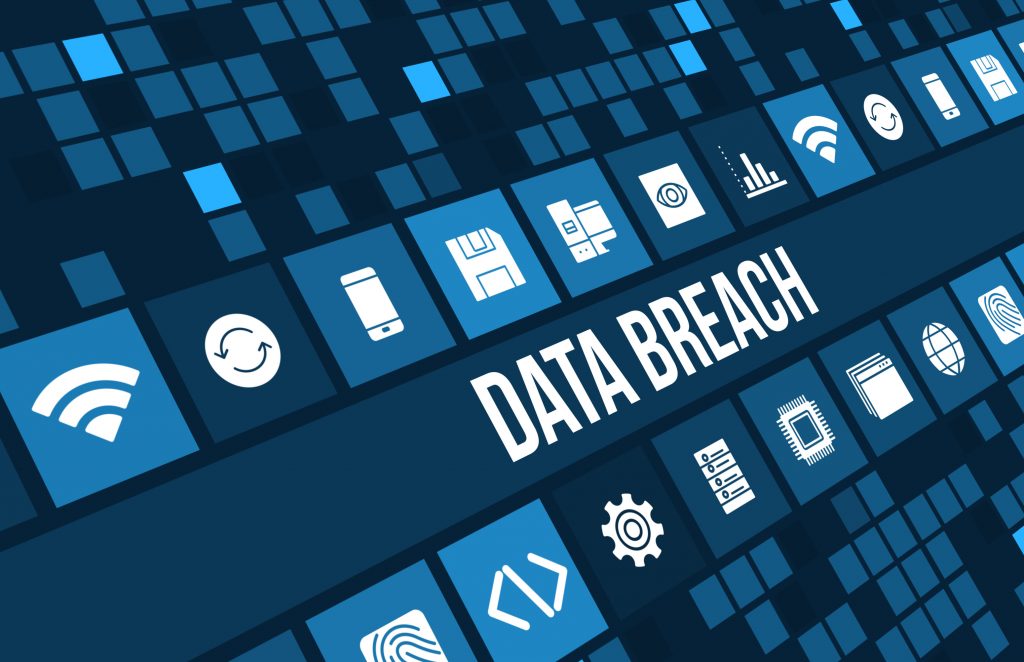 On October 10, 2020, Barnes & Noble was the victim of a cybersecurity data breach, which resulted in criminals gaining access to customer email addresses', billing and shipping address, telephone numbers, and transaction histories.
Although not worth much to hackers on their own, personally identifying data are valuable on the black market. It can be combined with other information, including credit card stats and social security numbers. Hackers can use that information to steal identities, money, and more.
Recent online reports indicate that U.S. companies have seen a significant increase in cyber-attacks since the start of the pandemic. This threatens the safety of communities and puts the most vulnerable populations at risk.
Now that your details might be in the hands of hackers, be wary of unsolicited emails.