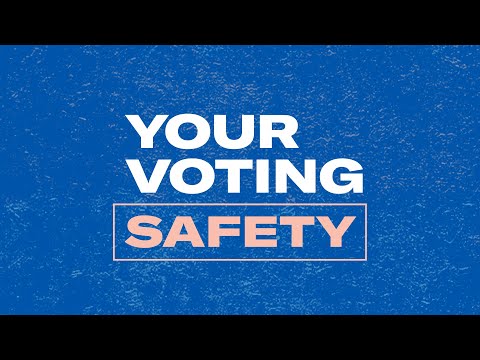 Election security has become a hot topic recently. And with election day less than five months away, the COVID-19 pandemic has made the task of protecting the election from cyber-attacks even more challenging.
Increasing the risk of a potential technical malfunction, voters are also required to a lot of things remotely that would normally be able to do in person:
• Register to vote at a government office
• Request an absentee ballot
• Renew a driver's license

Since many election officials are required to work from home right now, there is a heightened awareness regarding the risk for people to become victims of a voting phishing campaign.
So, what features ensure online voting is safe and secure?
• Single-vote verification – Technical term for preventing duplicate votes
• Secure nomination and election sites for American citizens
• Ballot tracking and data privacy – Voting in real time.
• 24/7 monitoring – Firewalls, back-up generators, and server failures.
Anything is possible!

Whether your personal or professional life, data privacy is important. Elections are crucial, so get out there and vote. It's imperative our personal information is protected.