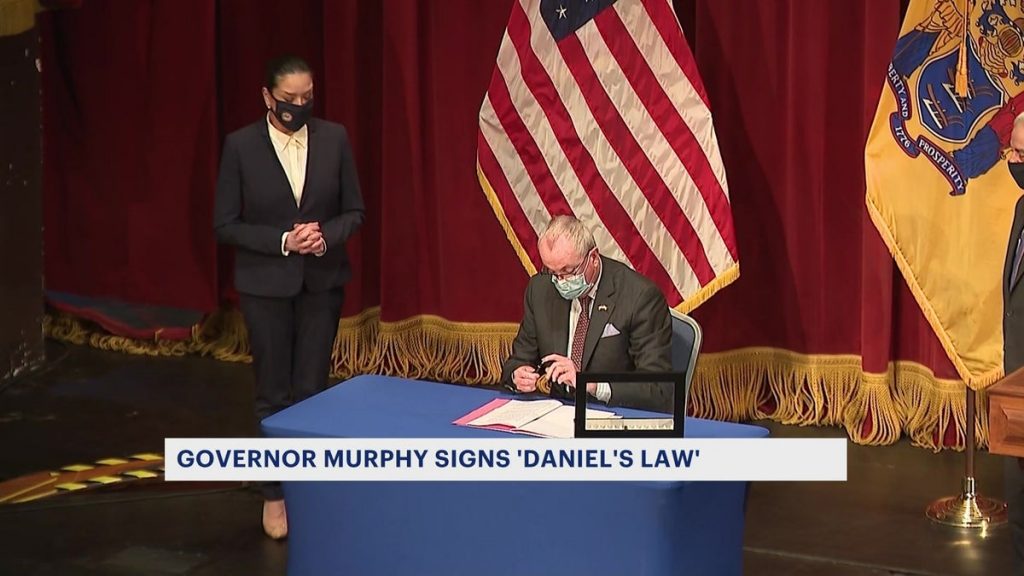 Daniel's Law – a landmark state law in New Jersey – makes it a crime to publish the personal information of judges, prosecutors, and law enforcement officers online, including where they live. It comes just months after the son of Federal Judge Esther Salas was killed by a gunman at their family home.

How this moment arrived
This law was named for 20-year-old Daniel Anderl who was shot and killed in July this year by a gunman disguised as a delivery driver. When the doorbell rang, Daniel and his father Mark went to the door. Mark was shot multiple times, but survived. Sadly, Daniel did not.

The gunman, who intentionally won't be mentioned here, later took his own life. He was a self-described anti-feminist lawyer and was able to compile Personally Identifiable Information (PII) about Judge Salas, a Judge that he once appeared before.

Privacy for Cops
There is a now a push to expand Daniel's Law beyond New Jersey. For now, these privacy protections are offered through Privacy for Cops in California, Colorado, Idaho, Texas, Florida, Utah, and Nevada.
https://privacyforcops.org/

The hope is to expand these protections nationwide
This is a step, but it's not the last step. The bill also prohibits government agencies, individuals, and businesses from knowingly publishing on the internet. Further, immediate family member's names and their PII must also be protected. If a removal request is made in writing, the business or individual is required to remove the information within 72 hours.

Daniel's legacy to protect others, will live on.