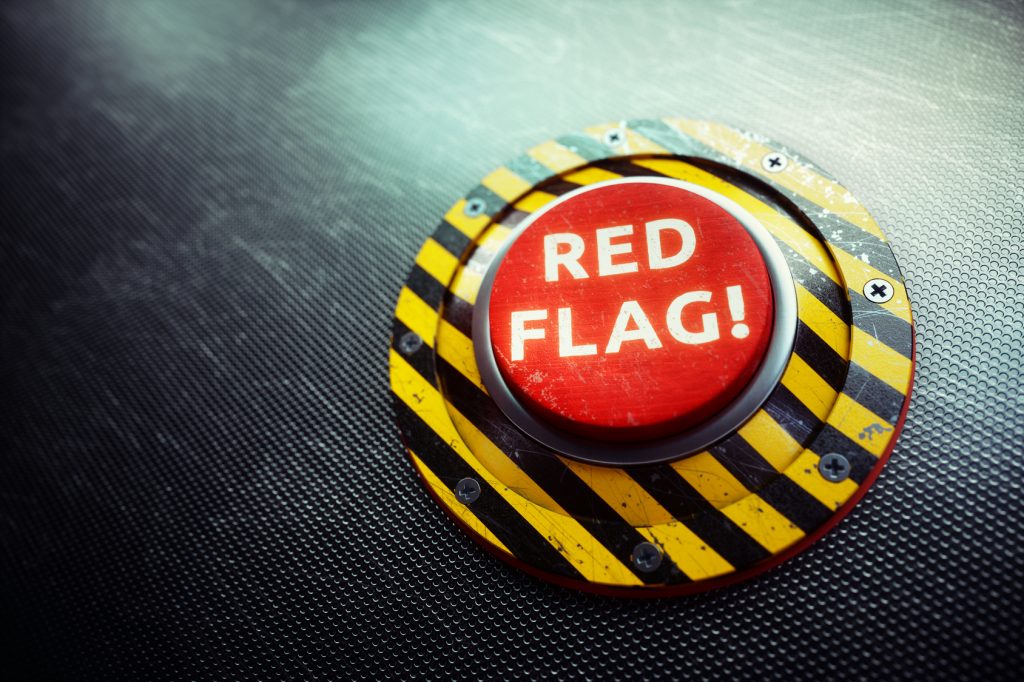 Scammers are continuing to take advantage of the current environment to try and obtain your personal financial information.


Here are the top COVID-19 scams to be aware of:

Vaccine scams: Be alert when requested to send information or money for a promise to receive a vaccine. Scammers claim to be able to provide a vaccine sooner than expected for a fee.
Stimulus scams: You will never be asked to provide personal information in order to receive stimulus funds. Scammers ask for personal and financial information claiming it is needed to send you your stimulus payment.
Imposter scams: Don't click on links from unknown sources. Scammers send phishing emails pretending to be an official organization such as the CDC and WHO. Clicking on links may download malware or allow access to information on your device.
Charity scams: Before donating, do your research. Scammers will reach out asking you to donate to a charity, but the charity is fake. Make sure you validate the request prior to sending money.
Employment scams: Scammers will make employment opportunities attractive by sending a fake check to purchase job-related supplies, often asking for funds to be returned.