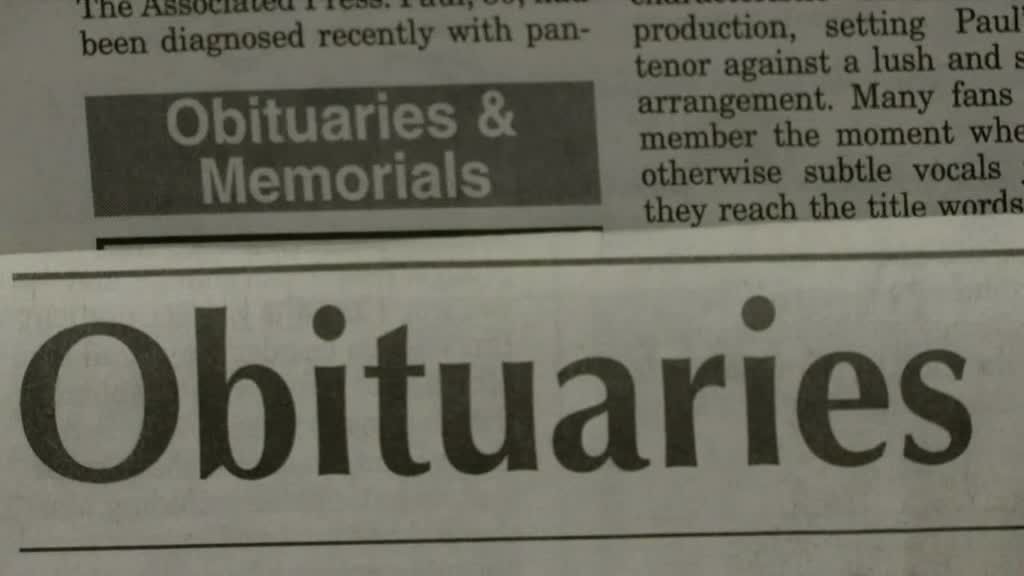 Scammers have no shame. They will try to cash in during your bereavement any way they can. It's hard enough losing a loved one such as a spouse, parent, or child. Sadly, obituaries are prime hunting ground for scammers, who learn the names of vulnerable widows, and yes, even children, or grandchildren.
There have been many cases where a scammer calls a person's home within just a couple of days of a death in the family. They say that they are very sorry for your loss and might even sound compassionate. BUT, they definitely don't care.
They then go on to say that there is a problem with a credit card or your bank account. Or even that someone is trying to open a new credit card in the deceased person's name. So, people sadly end up giving out bank account information and other personal details.
Don't be pressured. Don't be fooled.
Especially when a scammer calls or reaches out to you by email identifying themselves as a phony insurance company stating that they are able to reinstate expired life insurance. That won't happen. They just want your money. They want to steal your identity and try to gain access to your information and that of the deceased relative.
Be smart about how much information you divulge in an obituary.
Scammers are paying attention. They are lurking and hoping you provide so many personal facts that it will be easy for them to rip you off.
Only list your loved ones age. Their birth year isn't necessary to post.
NEVER list your home address
NEVER list the birth place of the deceased
Leave out the mother's maiden name.
Be cautious about listing the names of family survivors. Listing just a first name is a better option than the full names.
In this difficult time of grief it might be wise to enlist the help of a trusted family member or friend to help get you through all the days ahead. Particularly when it comes to your financial future and protecting your online identity. Protect yourself and take your time.