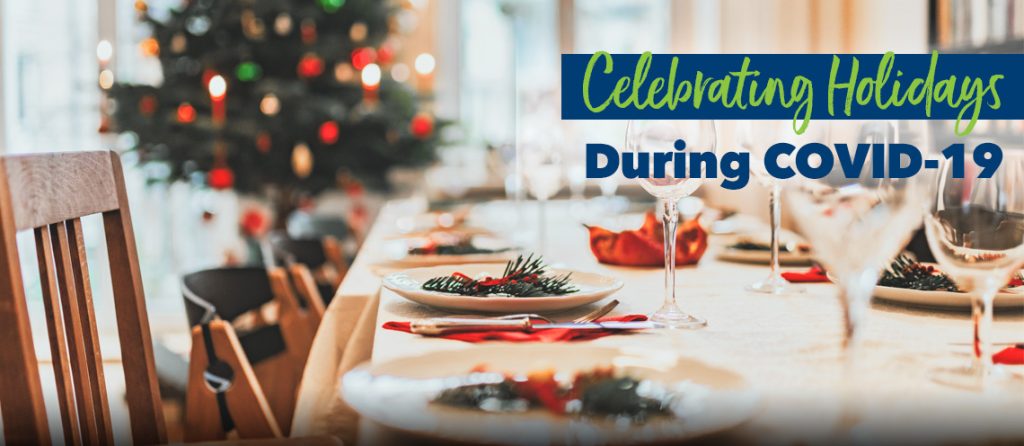 This holiday season is not like last year – thank goodness! This year, we all have masks. We have access to a COVID vaccination. We have access to a COVID booster. And we have data that proves that these are our best tools to protect ourselves and our family members from getting sick with COVID-19.
TIPS:
Up your mask game! Doctors and health professionals are recommending that we trade in our cloth masks for a higher level N95 or KN95 mask. Especially if you are spending time in crowded areas such as airports, trains, or concerts to name a few.
Ventilation is key! Consider investing in an air purifier. If you can't, try and hold your family events outdoors. Or at the very least open your windows to keep the air flow circulating throughout your home.
Rapid At-Home COVID Tests. They are easy to use and sold in pharmacies and grocery stores. The cost range is $10.00-$30.00 and you can get the results in about 15 minutes.
In the end, be upfront with your family members and friends about what they can expect at your home or event. Be firm, polite, and direct. This way, people can make their own informed decisions, because you've been as transparent as possible.