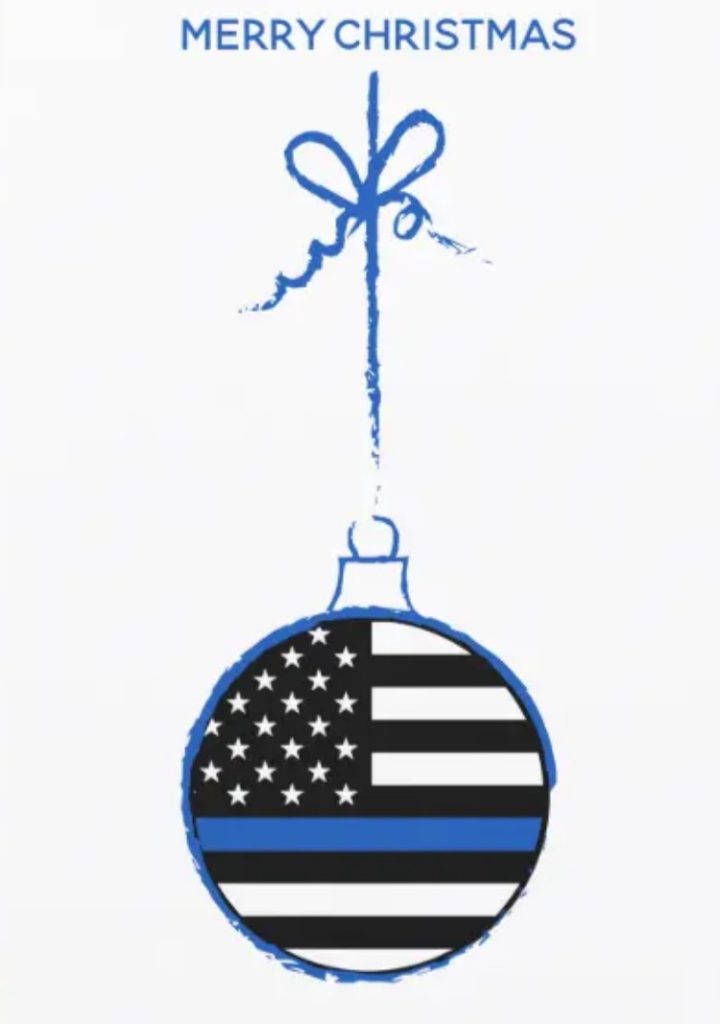 We hope your holidays will be filled with joy and laughter through the New Year!
Our office will be closed on the following days, so that our staff can spend time with their loved ones:

Friday, December 24, 2021
Monday, December 27, 2021
Friday, December 31, 2021
Monday, January 3, 2022

We appreciate your patience during this time and we will respond to your email inquiries upon our return.
Wishing you a wonderful holiday season!