Just thi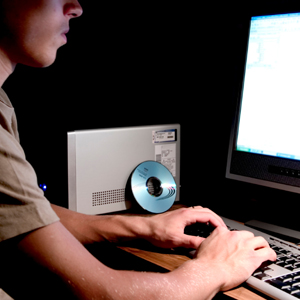 s past week, The Los Angeles Times released a story describing how the information was hacked and posted on the internet of "more than 100 local law enforcement officers who are part of the Los Angeles County Police Canine Assn".  The Los Angeles Police Department was also the target of a similar attack about 2 months prior.  These cases are a part of a series of growing attacks against California law enforcement officers.  Since last year, these online attacks have come through activist groups who have villainized and stalked law enforcement through anonymous posts on the world-wide web.  Some of the online posts list not only the names and addresses but in some cases the family members of officers including children and property records.  Some of the information is also available online through data broker sites.
We are living in a time when the online hostility towards law enforcement has steadily increased for political and social reasons.  As police officers risk their lives every day to protect our communities, Privacy for Cops asks "Who is protecting the police?".  The State of California does provide written privacy protection under Government Code 6254.21 and 6254.24 for law enforcement but it is still up to law enforcement to take police privacy matters into their own hands.  Who is helping to keep them safe?  Sadly enough, taking an oath and wearing a badge are not enough to deter the retaliation against law enforcement.
There is an estimated 40 major data brokers who own several data broker companies therefore multiplying the fast spread of online personal data.  Having your information removed from these sites by using the Privacy for Cops Privacy Kit is the best way to take control of your information.  You do not have to be the next target in the list of California law enforcement who have been affected by those who are anti law enforcement.  Take control of your privacy, one of the first steps to police safety and security.