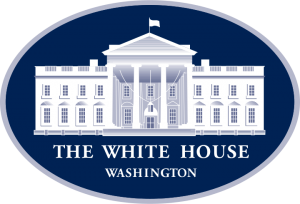 Instead of waiting on Congress to create legislation, this past Thursday The White House released the long awaited Consumer Data Privacy White Paper which lays out the current landscape of American consumer privacy, highlights the need for the data industry to improve, and emphasizes the need for more enforcement and laws to benefit consumers.  This call to action and effort from The Administration challenges companies and organizations alike across the U.S. to be responsible over consumer data and consumer protection, encouraging the data industry to work together to create solutions for the data privacy crisis as legislation continues to be created.
In 1999, The Department of Justice issued a report that raised concerns over the projected increase of cyberstalking.  This is now reality as consumer information has become easily and readily accessible on the internet.  Keeping that in mind for police officers, it is timely that the White Paper was released in the increased wake of online hackers targeting law enforcement.  Additionally, it is also important to note that the word consumer is a general word used to describe all persons in U.S. society, including law enforcement.
When it comes to police safety and police privacy, Privacy for Cops is proud to be a prominent voice for law enforcement in the State of California and nationally as we represent thousands across our state who so diligently protect and serve our communities, providing a comprehensive and aggressive program for data information removal.  Organizations like ours play a critical role in protecting law enforcement.  So share our service, a non-profit program of the Public Safety Assistance Foundation, with other law enforcement agents that you may know and their families.  Data protection is a real issue that we all must be concerned with as The White House recently demonstrated.
To read more about The Consumer Data Privacy White Paper visit the following links:
http://www.whitehouse.gov/the-press-office/2012/02/23/we-can-t-wait-obama-administration-unveils-blueprint-privacy-bill-rights