To all of t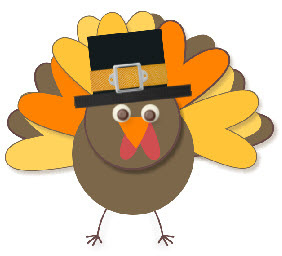 he officers across the country and their families; this Thanksgiving, be sure to say "thanks" for the following:
The fact that you have some level of job security, in a position that allows you to make a difference in your community.
The fact that your family is proud of your accomplishments in a role that forces you to compromise to improve the general safety of the public.
The fact that you can greatly improve the safety of individuals in your district, even if it means that at times your own safety or privacy is on the line.
The fact that you have equipment, and various policies and procedures designed to protect you while on the job. In addition to access to additional services that offer you greater protection.
Job training that can help you remain safe day-to-day, and progress in your career.
The support you get for what you do.
Despite the pressures of society, and the other job-related challenges, all law enforcement officers have something to be thankful for this season. What are you giving thanks to?