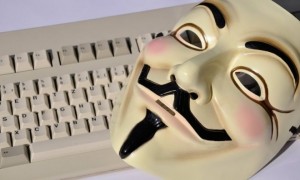 Following multiple police shootings in 2014, the hacker collective Anonymous released a video on YouTube beginning a series of cyber-attacks titled #OpAnonVerdict. The group is threatening to release the personal information of officers directly involved in shootings and investigations. Personal information can include your full name, addresses, phone numbers, pictures, and even information of family members.
These cyber-attacks are specifically targeting officers involved in shootings such as the shooting of Michael Brown in Ferguson, Missouri; John Crawford III in Beavercreek, Ohio; Tamir Rice in Cleveland, Ohio; and Dillon Taylor in Salt Lake City, Utah—among others.
The video mentions many things along with the fact that Anonymous is here to tell law enforcement that they are "… no longer safe to commit crimes with impunity … the light of justice will shine upon you and your personal information … you will be recognized and your whereabouts will be known by Anonymous activists."
The following is an excerpt from the video: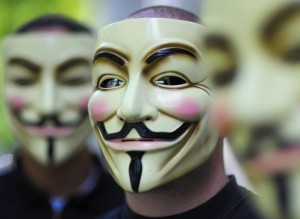 "Anonymous hackers will join in a massive wave of cyber-attacks in conjunction with allies and Anonymous activists who take action on the streets. We will demonstrate outside of your homes and your places of work. Your personal, financial, and other most guarded secrets will be exposed. You will not be allowed to live the comfortable lives you so desire, when there are innocent lives you have taken."
Law Enforcement should be mindful of personal information placed online, including public records and social media accounts. It is crucial to be proactive and routinely monitor your personal information online. Even information managed by a third party can be compromised.